Large enough to innovate.
Small enough to care.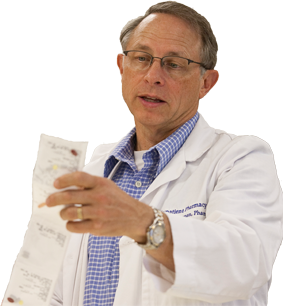 Do you have a loved one who has struggled with medication management but still thrives living independently? We have the perfect solution! Our multi-dose strip packaging is peace of mind in a box!
Personalized – Each order is custom filled and individually labeled
Organized – Each pack is clearly marked by date and dosing time which can be customized by breakfast, lunch and dinner.
Convenient – Cycling your medications into the multi-dose packs means less trips to the pharmacy and less time spent organizing multiple bottles and pill boxes. The dispenser box holds all your medications in once place. For more information on how you can get started call the pharmacy today at (817) 731-5899.