Large enough to innovate.
Small enough to care.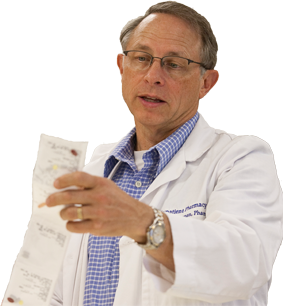 Welcome to PerroneRX
Our long-term care pharmacy serves a variety of communities and patient populations. We have contracted with Assisted Living Communities, Memory Care Units, Independent Living Communities, Addiction Facilities, Adult Group Homes, Children's Group Homes and Inpatient Hospice Units. In addition, we also serve hospice patients who reside at home or in other residential settings.
We provide pharmacist consultant services, including chart reviews and med cart audits, pharmacist participation in Interdisciplinary Team meetings, medication destruction/collection and a host of other professional services to these communities. Our technological capabilities allow us to interface with your community, large or small. If your patient population is in need of expert pharmacy care, 24/7, 365 days a year, then contact us today.