Large enough to innovate.
Small enough to care.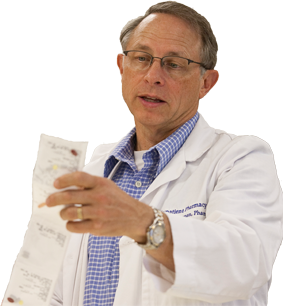 Long Term Care Pharmacy Services
PerroneRX caters to the unique requirements of special needs and senior populations. Our perspective in understanding how to best serve these communities has been shaped by our family of employees for over six decades. For more information on our rehab center, click here.
We recognize that no two communities are alike. As such, if your community is looking for a pharmacy services provider, contact us. We engage in a collaborative process with each community we serve, listening to challenges, concerns and expectations. Then we get to work, creating a plan of pharmacy care to make your job a little easier.
Each type of community has its unique needs and challenges. Among the services we provide are:
Pharmacist consultant services, including chart reviews and med cart audits
Pharmacist participation in Interdisciplinary Team meetings
Medication destruction/collection
Formulary creation to ensure medically appropriate/cost-effective drug use
Sterile and traditional compounded medications
Custom delivery schedules
Round-the-clock dispensing and delivery availability – open 24/7
Med carts
Emergency medication kits
E-MAR interface availability
Blister card and strip packaging
PerroneRX has served a variety of patient populations, including:
Assisted Living Communities
Memory Care Units
Independent Living Communities
Addiction Facilities
Adult Group Homes
Children's Group Homes
Inpatient Hospice Units