Large enough to innovate.
Small enough to care.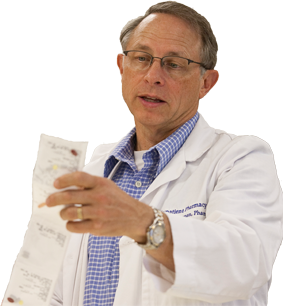 Hospice Pharmacy Services
Once a patient is placed in hospice care, we can provide quality palliative care pharmacy services for both the patient and the hospice provider. What a hospice patient needs is medication to relieve pain and anxiety, delivered in a prompt, caring and secure manner. What the hospice provider needs is a pharmacy partner to assure that the patient's needs are met, that knowledgeable and experienced pharmacists are willing to participate as members of the interdisciplinary team of care and that the pharmacy will partner with the hospice provider in medication and delivery cost management.
We work with most all hospice pharmacy benefit managers as well as offer direct contracts with competitive per diem rates, individual medication pricing and customized formularies.
Call us today to learn more about our custom care plans.